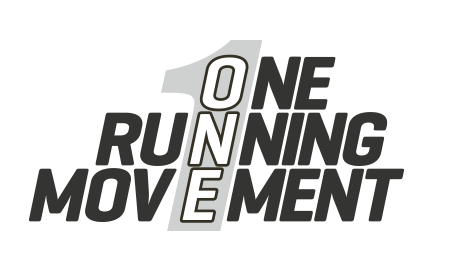 Every McLEAR Smart Ring purchased via this page contributes to generating places for movers through One Running Movement, for everyone from the age of 4.
One Running Movement programmes include:
Run For Climate Change, 
Schools Half Marathon, 
Schools Marathon, 
Energy For Movement 
Thank you for your support, let's all inspire each other and the future generation to #MoveForLife #RunForClimateChange
Your McLEAR ring allows you to leave the card at home and carry payment on your finger, whilst making a difference to the health and wellbeing of current and future generations together. What's not to like?
Follow @OneRunMovement across Facebook Twitter and Instagram #MoveForLife #RunForClimateChange
Simplify your payment experience
Use your ring to make secure payments anywhere that accepts contactless.
It's funded by connecting to your bank account, credit or debit card.
One click deactivate
Hypoallergenic
Scratch Resistant
Waterproof
Stress Tested
No Charging
Speed & Precision. You're always in control.
Using your ring to pay is much faster than using a credit or debit card, or even taking out and unlocking your phone. It's always right there on your finger, ready to go.
Our rings are meticulously engineered to exacting standards. No nasty glues or plastics pressing against your skin all day, only high quality, super strong, hypoallergenic ceramic.

Waterproof, scratch resistant and stress tested - wear your ring day in, day out.
Power at your fingertips
Our accompanying RingPay app allows you to keep an eye on your spending, track expenses, spend online and pause or lock a lost or stolen ring for extra peace of mind.

Available for both iOS and Android
Available now
Visit the product page to learn a little more and purchase your ring today
Buy Now
Inventors of the smart ring
We catalysed the smart ring industry in 2013 with the NFC Ring®, so we know a thing or two about making them.

McLEAR works in partnership with Visa, Gemalto, Infineon and other financial and technology institutions.