RingPay
Effortlessly complete transactions with a simple wave of your hand. Whether at a restaurant, bustling market, or taking public transport, RingPay ensures a unique, fast, secure, and hassle-free payment experience.
RingPay 2
Thinner, Lighter, Just as Convenient
Make payments by simply tapping your hand.
Boasting a streamlined and more refined design, our new model offers a more narrow and lighter smart ring, while retaining the original powerful functionality.
Learn more
£

99.99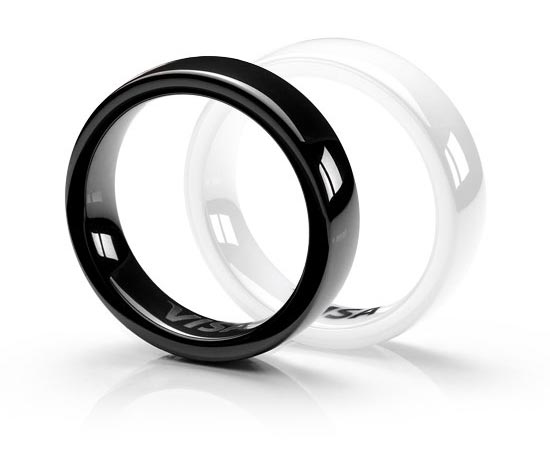 RingPay 2 Silver
A perfect blend of elegance and innovation
Introducing the stunning new Silver coloured ring. Discover the unmatched convenience of our upgraded, sleek design, offering effortless style and comfort. Embrace the future of contactless payments.
Learn more
£

119.99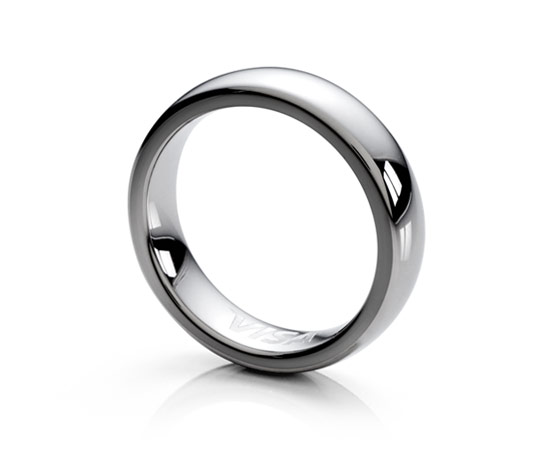 RingPay
The Original Payment Ring
Make a quick and seamless transaction by placing your hand over a payment terminal wherever you see the contactless symbol, anywhere in the world.
Learn more
£

89.99