Refer Friends
& earn rewards!
Get 10% of each referred ring sale, for both you AND your friend.
Read on to learn how to get involved. Terms and conditions apply.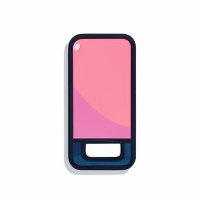 Step 1
Log in to the RingPay app, tap on the side menu, then tap "Refer a Friend". If you don't see this, update your app.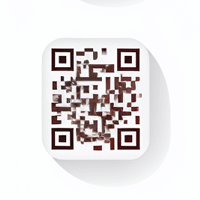 Step 2
Have your friend scan your unique QR code, or copy your Sharing Link and send it to them.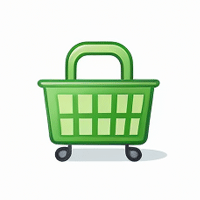 Step 3
Your friend clicks on your link and has 10 days to purchase a ring from our website.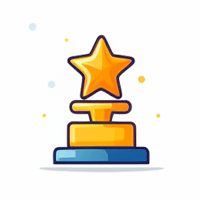 Step 4
60 days after your friend activates their ring, you'll both receive the reward added to your ring wallets.
The reward is 10% of the vat-excluded price paid for the ring.
Your friend who received the referral link will need to purchase a ring within 10 days from receipt of the link and needs to activate the ring within 30 days from the purchase date.
No rewards are given if a discount higher than 15% is used to purchase a ring.
The referred person is not guaranteed to be accepted to open an account by McLEAR and in this case no rewards are given.
Read the full terms & conditions
Simplify your payment experience
Use your ring to make secure payments anywhere that accepts contactless.
One click deactivate
Hypoallergenic
Scratch Resistant
Waterproof
Stress Tested
No Charging
Available now
Buy your Ring today and get all these great features as standard
Buy Now